Lots on these days, eh? From film to TV, podcasts to gaming, it's getting harder to keep track of the big stuff. Not to worry though, James Palmer and George Forster are here to get rid of all the noise and serve up Flip Screen's essential guide to January 2020.
The Gentlemen
Guy Ritchie, January 1st
Guy Ritchie is back with another Gangster flick. In typical fashion, a sizeable fortune in the form of Mickey Pearson's (Matthew McConaughey) Marijuana business kicks off a tangled web of schemes as warring parties clamour for the prize. Ritchie has a clear style and fans of his other work such as Snatch and Lock Stock and Two Smoking Barrels will no doubt love this latest edition, The Gentlemen, coming to the UK on January 1st and to the US on the 24th.
Jojo Rabbit
Taika Waititi, UK release January 3rd
Starting the new year in style is Taika Waititi's anti-hate flick Jojo Rabbit, coming to the UK on the 3rd.
When Hitler Youth member Johannes 'Jojo' Betzler discovers his mother (Scarlett Johansson) is harbouring a Jewish girl in their attic, he begins to question his worldview, torn between his mother and his imaginary friend – a fanciful depiction of Adolf Hitler (Taika Waititi.) This timely comedy-drama, already released elsewhere, packs Waititi's signature blend of hilarious character driven comedy with deeply touching commentary on Jojo's time and how it relates to ours.
1917
Sam Mendez, January 10th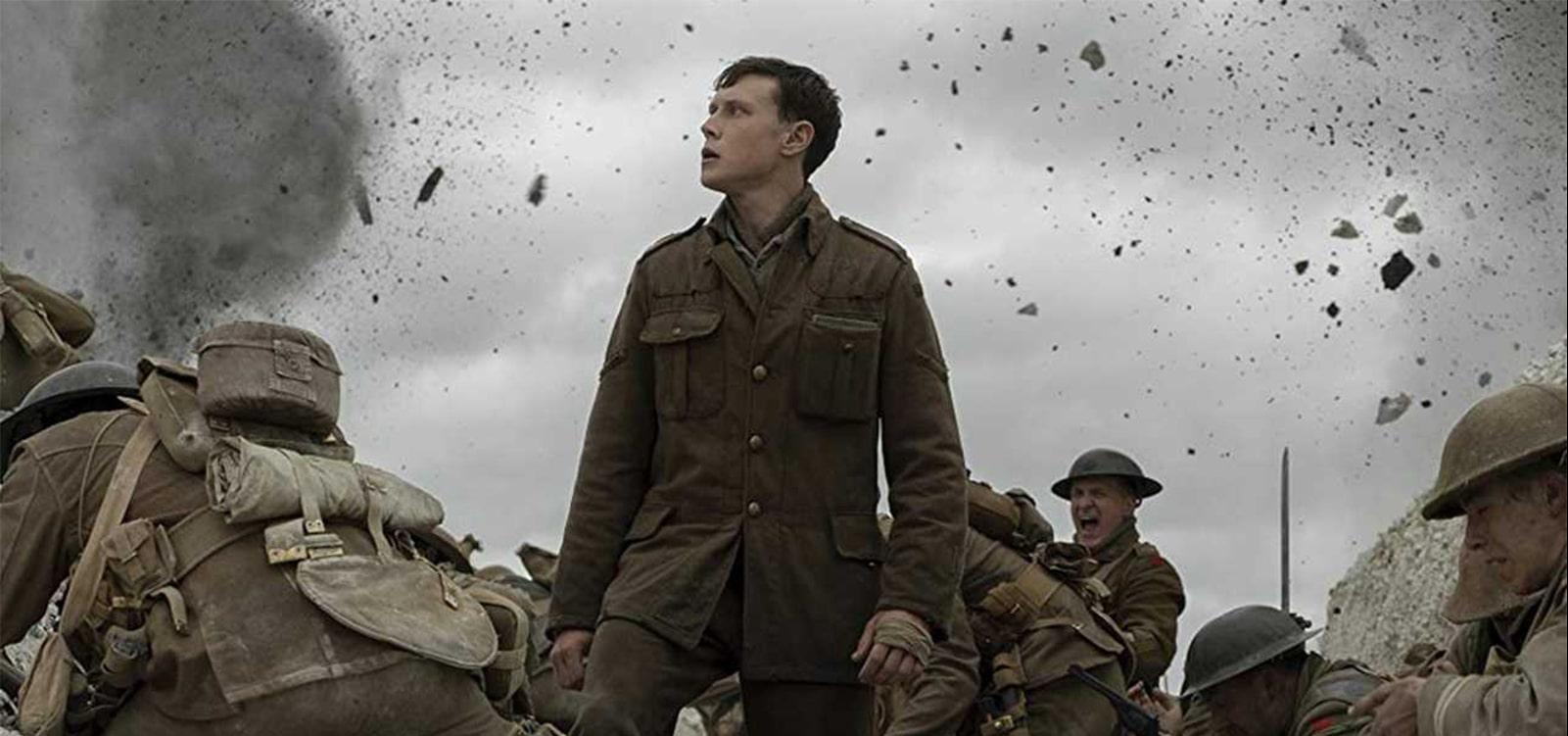 One week later, Sam Mendez' war thriller 1917 hits theatres on January 10th. Two soldiers must travel through enemy territory to relay a message to a battalion advancing into an ambush – a race against time to prevent the wholesale slaughter of their comrades. 1917 is filmed as one continuous shot, similarly to the likes of Birdman and Hitchcock's Rope, yet 1917 sets itself apart from the competition by the sheer ambitiousness of the undertaking – traversing vast landscapes with all the explosive set-pieces you'd expect from a war thriller.
Bad Boys For Life
Adil El Arib and Bilall Fallah, January 17th
Will Smith and Martin Lawrence team up once again in Bad Boys For Life, coming January 17th. The once inseparable duo is breaking apart, on the threshold of retirement, but you can be sure they won't stay that way for long as a past adversary pulls them together for one last ride.
The long awaited and often teased return of the Bad Boys is sure to delight fans of the first films, and if the trailers are anything to go by, the film promises more action than ever.
Curb Your Enthusiasm (Season 10)
Larry David, January 19th on HBO
Larry David's Curb Your Enthusiasm makes its triumphant return with a 10th season on January 19th. Having premiered in 1999, the show has been around since before many of its fans were even born! Much of this longevity and reach is down to an elemental truth David understands well – it's fun to watch a cranky old guy self-destruct. Season 10 was teased with an incredibly on-brand video where Larry David stares, filled with rage at a toaster that is taking its sweet time; "we can't wait either" is the send off.
Bombshell
Jay Roach, UK release January 24th
A timely indictment of FOX News' heinous workplace harassment under the late Roger Ailes, Bombshell explodes onto UK screens on January 24th having enjoyed a limited release in America last month. Starring Charlize Theron as former FOX anchor Megyn Kelly, with a star studded ensemble including Margot Robbie and Nicole Kidman, Bombshell has been heaped with praise for its stellar performances.
The Personal History of David Copperfield
Armando Iannucci, January 24th
Satire legend Armando Iannucci returns from recent success with The Death of Stalin to adapt Charles Dickens' David Copperfield into a chronicle of the titular character's (Dev Patel) life from childhood to adulthood – The Personal History of David Copperfield comes to theatres on January 24th. Iannucci has made a career of biting political satire with shows like The Day Today and The Thick of It, so this is somewhat of a departure from his regular stomping grounds, however Dickens' deeply sociological stories are sure to provide ample material.
BoJack Horseman (Season 6)
Available on Netflix January 31st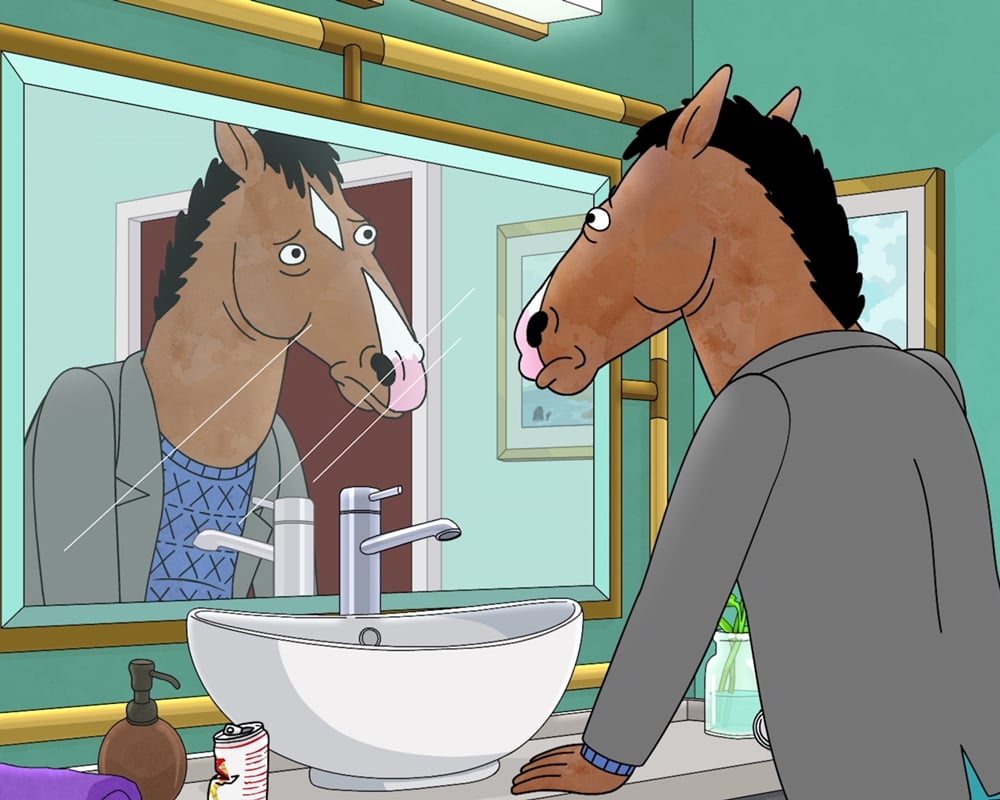 Capping off the month, BoJack Horseman – the world's most depressing cartoon – wraps up with its sixth and final season. Chronicling the life of a once-famous sitcom actor, now struggling to stay relevant and searching for meaning as he stagnates in his Hollywood (or Hollywoo) hills home. Lauded for its tactful wielding of philosophical themes that add depth way beyond that of the typical sitcom, without bogging down the laughs, BoJack is one of the most beloved comedies of our era and fans will be sad to see it come to an end.