"Some people think football is a matter of life and death. I don't like that attitude. I can assure them it is much more serious than that."
Bill Shankly
Two things define Liverpool as a city: music and football. The two fill up all conversation about the city, with the latter even being a defining feature of being scouse: are you a Liverpudlian, or an Evertonian? A red or a blue? And when discussing sport in Liverpool, it is impossible to overlook Hillsborough. The disaster in April of 1989 claimed the lives of 96 people when mismanagement at the football stadium led to severe overcrowding. It is an unresolved mental wound on the city that can, at times, hang heavy. And although much has changed since then, Kenny allows us to look back at that time, and at the man who led not just Liverpool Football Club, but the city of Liverpool, during one of its darkest periods.
Biographic documentaries about sports stars are often divided into two categories. They are either filled with archival footage and highlights of the star's achievements, often alienating those who may not be inclined to the sport, or they delve deep into the personal and look at the life behind the athlete. Kenny falls into the latter, using archival footage to, if nothing else, demonstrate its subject's character. The film tells the story of Kenny Dalglish, manager of Liverpool from 1985-1991. He is an iconic figure at Liverpool, and even has a stand named after him at Anfield, their home ground. What is impressive about the film is how well it grounds Dalglish's football narrative within its historical context.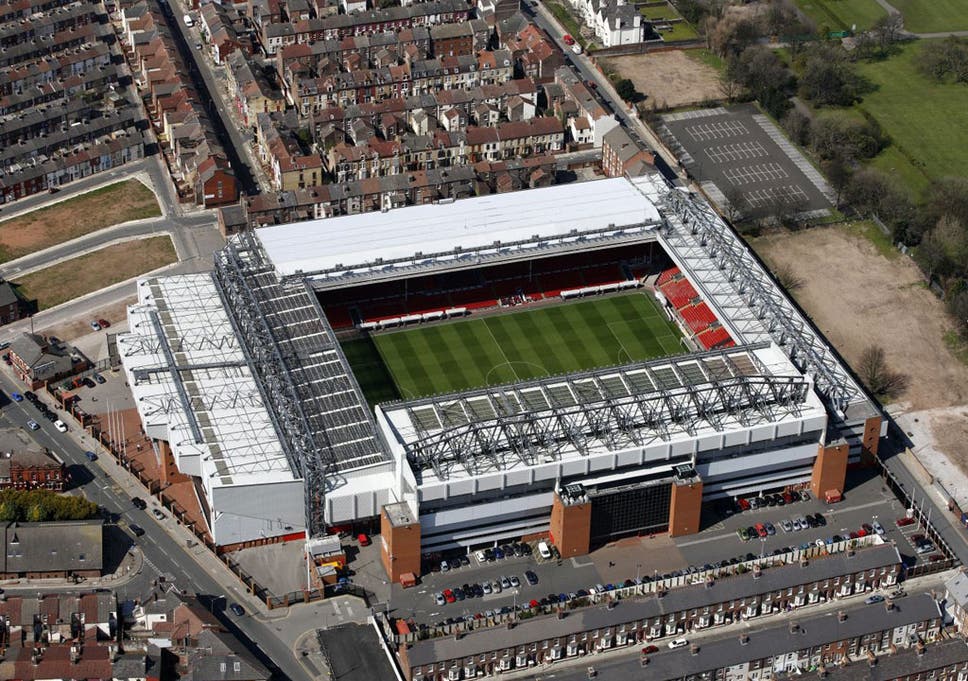 During Dalglish's reign over Liverpool, though it was one of the most successful periods in the city's history in terms of football, off the pitch the city was in dire straits. With the employment rate of the city exceeding 20% in 1985, and 15% of its land vacant or derelict, the city was on the brink of collapse. The film puts forward the idea that Dalglish's Liverpool were a welcome distraction from this destitution, and in many ways that can be seen to be the case. The international acclaim of the team gave the city something to be proud of. Kenny shows what it is to support a sports team as a means of survival, as something to cling onto for hope. It shows what happens when sport becomes more than a game.
Of course, one of the harder to watch segments of the film is the Hillsborough disaster. The film uses harrowing archive footage, as well as first-hand accounts from Dalglish, players, and other attendees. We watch the disaster and its aftermath, during which Dalglish and his players attended as many funerals as possible, including four in one day. It is during this moment that the film elevates Dalglish from sports hero to city saviour. Kenny tells the story of a man who went above and beyond to help the people of Liverpool during a time when it felt like the world was against them.
Kenny does what most biographical documentaries set out to, which is to tell the story of someone extraordinary. It achieves that and more, expanding what looks at first glance like a niche sports film into a tapestry that covers one of the darkest periods in a city's history, and does so without ever losing focus of its central figure.
---