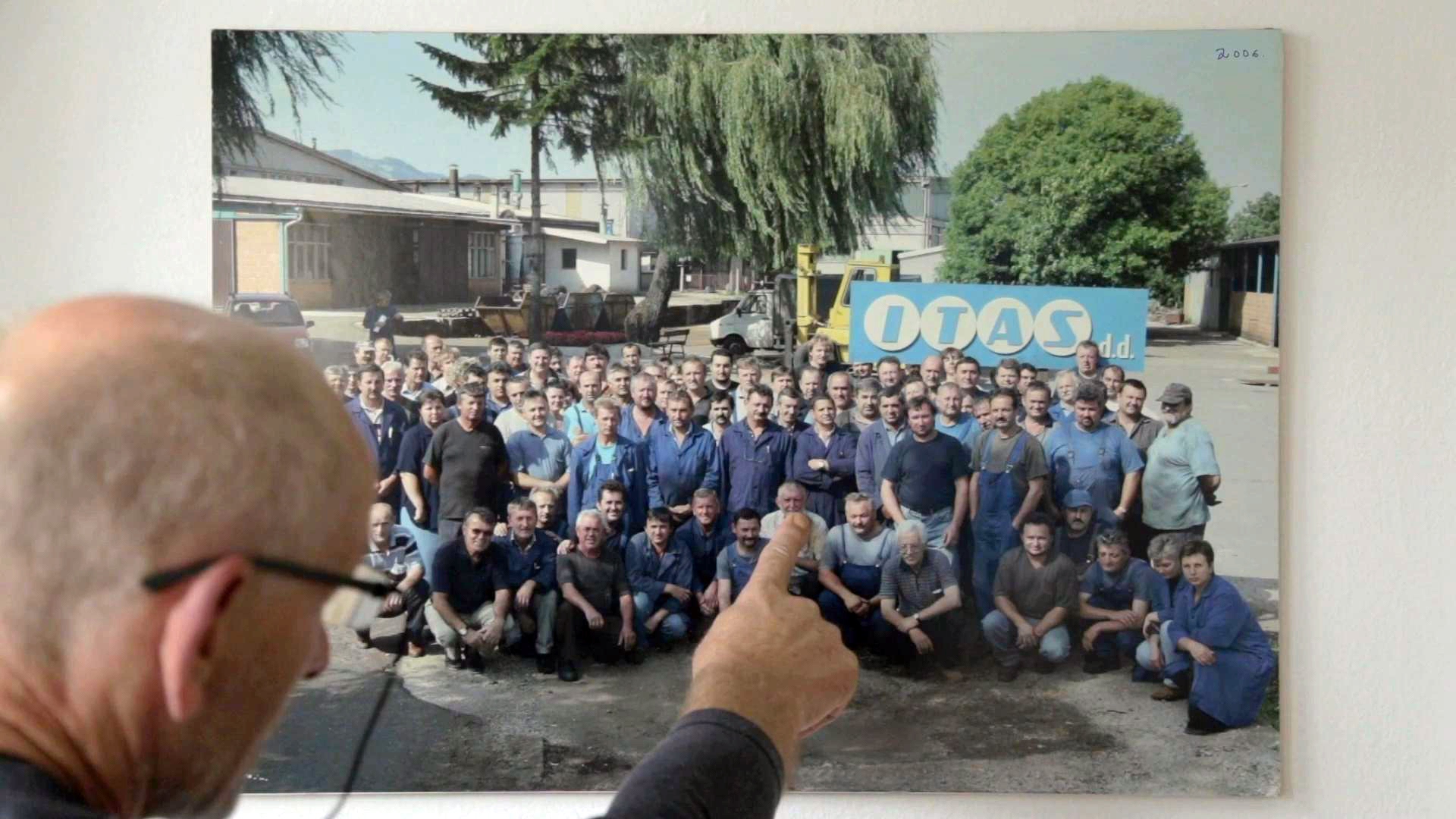 Welcome to Top of the Docs, Flip Screen's hub for all things documentary. This weekly column takes a look at the crème de la crème of non-fiction media. We're heading to Sheffield Doc/Fest 2021 to explore all of the new documentaries they have on offer, this week focusing on Srđan Kovačević's Factory to the Workers!
Since the collapse of numerous socialist states during the late 20th century, it has become increasingly difficult to imagine a system of government, finance, and working relations that exists outside of capitalism. However, after a factory occupation took place in Croatia in 2005, one factory proved that other systems do exist. Factory to the Workers explores the only example of a working factory co-operative in post-socialist Europe, examining its triumphs, its shortcomings, and what is holding it back.
The documentary helmed by Srđan Kovačević is much more than simply a story of a factory's struggle to survive. It explores the practical problems facing the factory, such as how to keep young workers engaged and passionate about the project, despite more financially rewarding opportunities existing outside, as well as both the benefits and setbacks of a non-hierarchical structure. With the original factory workers either approaching retirement or already having left, the transition to a new generation of people who perhaps did not grow up with an education of such practices is difficult. When everything outside the factory's walls is driven by profit and exists within a hierarchy, it proves challenging to create something that is in direct opposition to those goals. This is especially true with the added financial imperatives that the capital-driven factories are able to provide.
This and other problems faced by the factory reveal themselves not as an issue that can be resolved through the power of a lone co-operative. Capital as an ideology is so smothering that anything that tries to exist outside of its boundaries is crushed. By focusing on the workers' well-being and freedom, it is impossible to keep up with factories that will do anything to make money at the expense of the worker. Factory to the Workers is clever since it does not allow its themes to feel solely embedded into this factory, focusing wholly on its narrative potential as a human story of survival against the odds. Instead, it widens its scope, asking how we can exist outside of capitalism when it either suffocates or assimilates any hint of opposition?
Srđan Kovačević's Factory to the Workers is an excellent example of how to utilise narrative documentary filmmaking in a way that asks broader questions about society. Kovačević manages to create a political documentary that examines the fallout of the collapse of socialism in Eastern Europe, as well as giving the men and women who work in the co-op a voice, showcasing their humility, humour, and passion.
---